This is a limited time offer by Amazon for you to place a pre-order for this book. Endorsed by best selling author Rick McMunn & Neil Patterson the Principle of the UTC – University Technical College at Silverstone. Written by a championship winning engineer and senior consultant to the motorsport and automotive industry, How To Get A Job In Formula 1 is a must read for anyone planning a career in motorsport and Formula 1.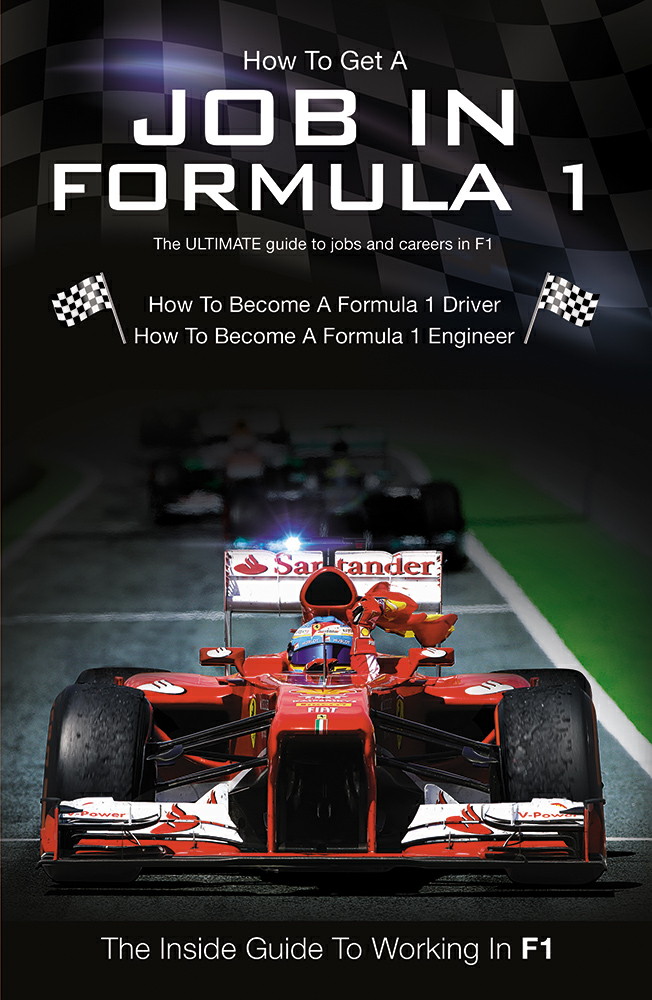 Put yourself ahead of the competition and find out how to plan and build your career without wasting time pursuing the wrong opportunity or career choice.
Amazon are offering the book with a limited introduction discount. OFFER ENDS 3rd MARCH 2014. BUY NOW!
Don't delay, follow the Amazon link below and place your order before the offer is withdrawn.